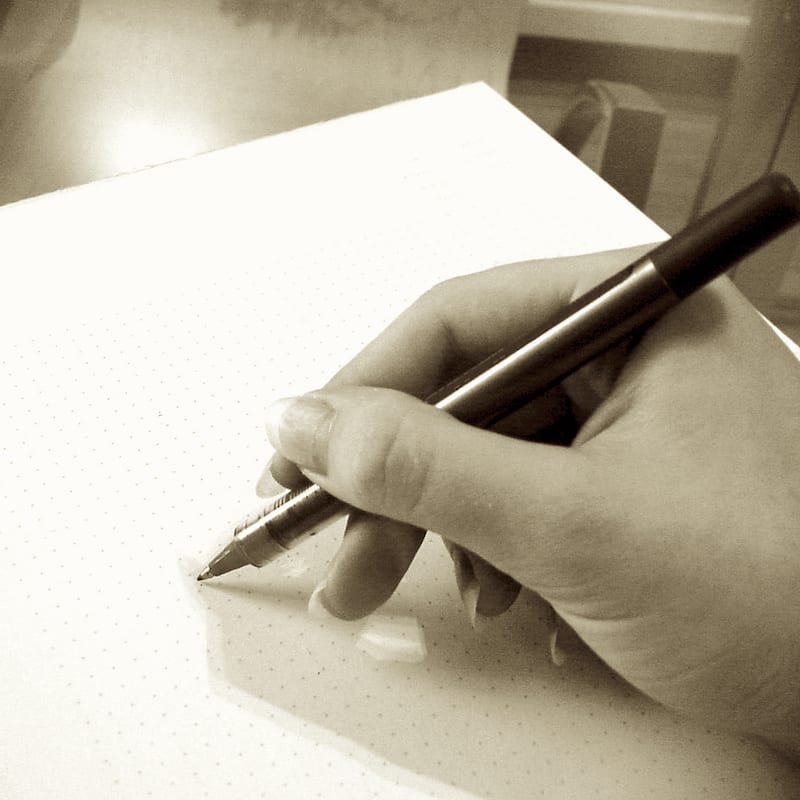 GET INSPIRED!!
Even if you're just getting started—CHOOSE a Cover that expresses how you want your readers to FEEL.
Whenever Erin gets the place when she's got three or more chapters written, for inspiration, she loves picking out a picture and even a title that jumps out from the pages of your book. Writing a book is a life-changing event—so why not enjoy it like dreaming about your wedding?
Take a look at this folder with several RJN covers—since RJNs are our specialty.
The pictures of the children could be titled "Waiting All My Life" because the picture says this and draws you in to find out what or Who this person has been waiting for. All of us have someone or something we've been waiting all our lives for.
The pictures with the umbrellas could be titled "Clear Skies?" and the one when she's looking up could be titled "Things Are Looking Up."
If you're writing an HHM "Heal Healed Me" book, then look through our selection of iStock HHM COVERS
Erin also says that most of the time, she renames her book and picks several covers before she settles on just the right one—but that's part of the FUN!
Once you have found your top 2 covers, you can take a screenshot and include the # below to ensure we RESERVE the correct cover you choose. This will be posted on our Meet Our Authors page. This is where you will want to go for inspiration and ensure your BNN has not been used.
*If you are not interested in learning to do your own cover on IOU RADD, consider using one of our RADD IOU Students specializing in Designing Covers!
BE SURE you always have complete control over your book.
• Always make sure you remember that GOD CALLED YOU to write your book—Therefore don't allow an editor or publishing company (should you feel led to go somewhere else) to rewrite it. This was something Erin learned the hard way. Her first editor often rewrote what Erin was saying until it no longer sounded like her!
• Don't allow proofreaders to be an editor. Once again this was something Erin learned the hard way. Over the past 3 decades, she's had dozens of proofreaders—her first was her mother who was excellent with grammar. But many times proofreaders take liberties reserved for an editor and will also make changes that are not wrong or incorrect at all!
An example was a proofreader who began replacing Erin's favorite long dash— that was designed to emphasize what she wants to stand out. It's her personality and a trademark. You deserve to write and express yourself to sound like you, after all, it's your book!
Here are a few more encouraging tips and insights that Erin is eager to share with you so your book flows as it should.
• Let it flow. Once you get into your document, begin writing without thinking about how something is spelled or the punctuation. Just let your thoughts flow.
An example of how this will work and can work is when Erin helped a distant family member who'd simply written her book over the course of 3 days. There were NO sentences, no punctuation, no paragraphs, no chapters. Just a book's worth of pages she was inspired to write about her childhood.
When Erin was asked if she could help, God set it up that she was far too busy—however, she felt led to show this woman's daughters how to help—and this confirmed what Erin had told everyone who said they'd like to write a book. Just write.
• Grammar. After you get your thoughts and feelings written down, whenever you feel led to reread it, that's when you can easily begin adding punctuation, capital letters, fixed misspelled words, and attack the grammar. Gmail and Google documents have a lot built in BUT it isn't always correct. Some programs like Grammarly will often try rewriting what you've said—so again, it doesn't sound like you.
It's much better not fixing something than removing the flavor from what you want to really want to share in your book. Here's what you need to do, just see if what it suggested improves the readability or the suggestion helps express what you want to say. If not, keep what you have.
• Paragraphs. At some point, you can create paragraphs. Break when you change focus. What you want are small bits to urge your reader to keep reading. The easier the read, the greater your audience. A great tool is https://wordcounter.net/ that you can bookmark. When you paste your work in, on the right side it will give you a general account of the reading level.
Keep the reading level low, once again, for a greater audience—however, do not forfeit sounding like you talk—it needs to sound like you are telling your story.
• Chapters. After paragraphs, you'll begin to break it into chapters. When what you're saying has a greater shift than just going onto a new paragraph or creating a subtitle, then make it a chapter.
What you want are small snacks, shorter stories within your story, to urge your reader to keep reading.
**Something else that Erin still finds herself doing is creating new documents and breaking up the book before it's ready to be proofread or edited. It's much better to keep everything in one document. You can make notes or try different things, however, to make sure the book flows and to help you see where to break the chapters or even to search to see if it's something you already said before but forgot—keep your book in one document.
• Chapter Titles and Book Title. Each chapter title and book title will be found within your book. You may already have a title in mind, however, this is where we at NRP can really help. Grabbing a word or a few words that simply jump off the pages that paint a picture of what the reader will want to find out about is what you want to use for your title.
You can often rename your book many times, the same with the chapters. It's nothing to worry about or fret over, not now, not ever. Just continue to write, let your thoughts and feelings flow.
• Hear it Read. Read what you wrote out loud. Erin says that she finds that reading something out loud will help what she writes to sound like it's her and also it's an easy way to find missing words that are sometimes overlooked—even by editors or proofreaders.
• Your Book Cover. We will help you find and even purchase your picture for your cover. The same is true by providing you with a local printer (we have printing companies who work for us all around the world and they're growing) and also with an ISBN, we will purchase for you. NRP and RMI will invest in you and in your book if our Ministers and current readers agree that it's encouraging and something they'd like to share with their friends.
When we can see your book is about to happen, that this IS the appointed time, we will ask you to fill out another more detailed form that covers all that we will agree on. To find out more, visit this page.
Click Here to read about royalties, and how we are prepared to help you.