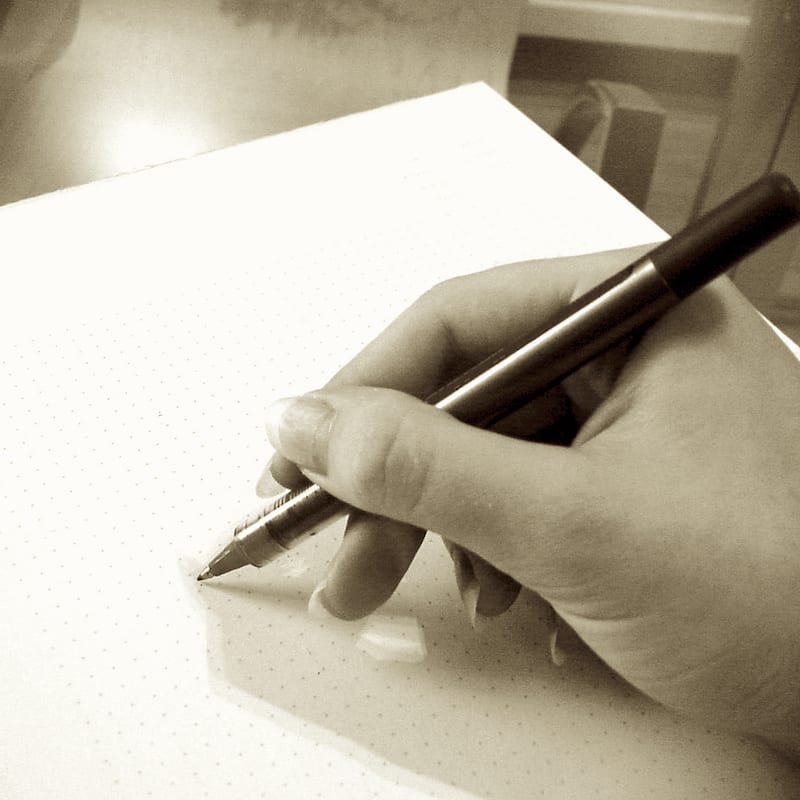 Aspiring Authors
Have you always felt, sensed, that there is a book—a story to tell—that's bubbling to get out of you? Maybe you're interested in writing a Restoration Journey Real Life Novel like Kelly Todd's "Too Little, Too Late."
We would love to help YOU get YOUR book published, first as an eBook, then later in paperback and available on Amazon.com—with the possibility of also having your Novel professionally read and available on Audible!
When your book is ready, we will share your chapters with other aspiring authors, many from our RMI's Ministry Team to glean encouraging feedback, then share it on our Encourager for a soft rollout on social media as our Encourager readers share the first 3 chapters just as we did for Kelly.
Ready to get started on an adventure of a lifetime? Simply fill out our QuickStart Aspiring Author Application that will then redirect you to a few pages that list short helpful and easy-to-follow tips from Erin that she loves to share when anyone mentions to her that they want to write a book.
*If you already have a book manuscript you've either finished or are working on, and you'd like us to read for possible publication, please have your Word document ready to ATTACH to your document.
Click Here to read about royalties, and how we are prepared to help you.
Creating a Google Site for Your Restoration Journey Novel: A Step-by-Step Guide
Are you an aspiring author who is currently writing a restoration journey novel? Do you want to share your writing journey, encourage others, and connect with readers? Creating a website is a wonderful way to do just that. We'll show you how to create a Google Site to share your restoration journey novel with women around the world. We'll provide tips on planning your website, creating it, adding content, and promoting it.
Click HERE, and check what you need to begin sharing His story of LOVE for you with others!