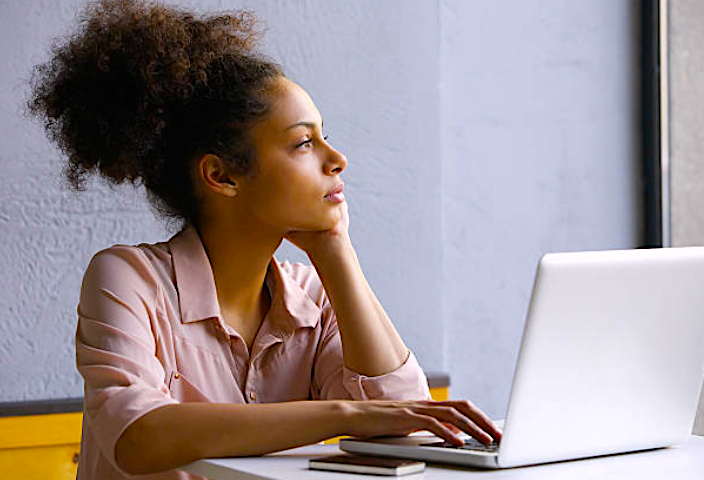 WELCOME!!
Whether you believe you're an author or only voiced this desire, just believe this...
"God can do anything, you know—far more than you could ever imagine or guess or request in your wildest dreams!"
How do I even begin?
Erin is currently in the process of writing 7-8 books that pop up all over our many blogs—however, she doesn't recommend this insanity she says. But she has encouraged many strangers who ask her how to get started and has written it down to share with you.
Since this is free there are no expectations—you get what you pay for right? Well, not always. Sometimes you get much more than you deserve or imagine, which we hope will be true today when we are able to set you on the right path to being an author. There are many things written out there, however, I don't believe there's anywhere else that they offer to follow through by getting your book published and seen and oh so much more!