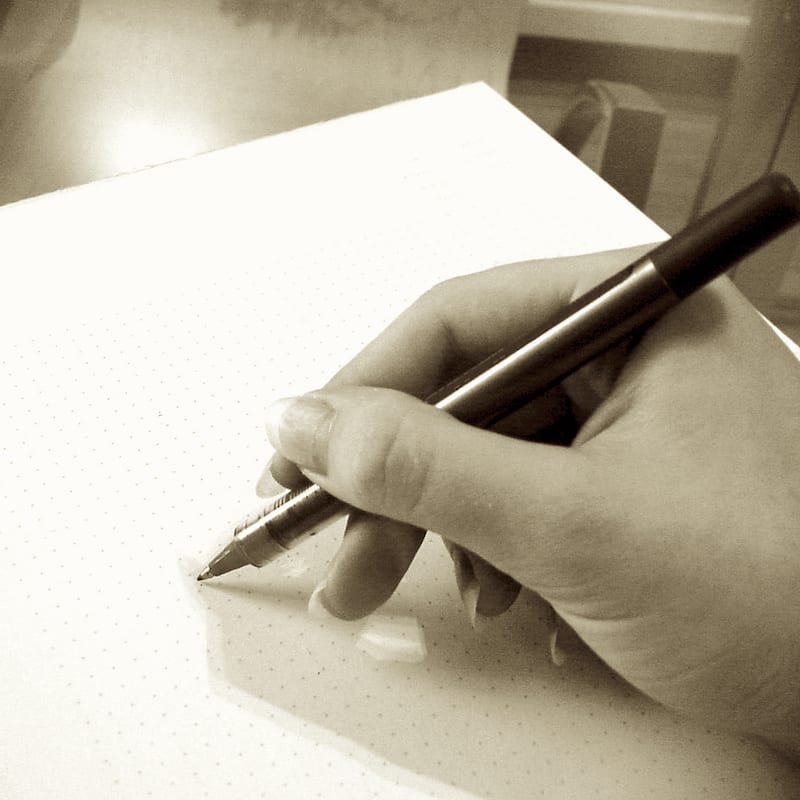 Where to Work and Collaborate with other Authors
All of our authors use Gmail and Google Documents for a variety of reasons. First, most find Gmail and the main search engine Google the easiest to set up—using their BNN.
Having a BNN@Gmail has worked for each of our RJN "Restoration Journey Real Life Novel" authors, like Kelly Todd's "Too Little, Too Late" and our current Aspiring Authors to be able to share their stories, chapter-by-chapter, first with our Ministry Team Members allowing them to ask questions, make slight corrections in grammar or punction—allowing you complete control over your book as Erin shares in Writing Tips & Tricks "How Do I Get Started?" but first.
Google documents have one of the best and easiest built-in collaborating features, which is part of the Gmail platform. This means that whenever you want NRP or a friend or coworker to read what you wrote so they can give you their input, you can make a copy of your work, a single chapter, or the entire book and email them the link.
The share feature can be easily set to view only or comment only or you can give anyone free reign to proof or even edit your book. You'll be able to see every single change made, by one person or several people so you can choose what you want to be changed and what you prefer to keep as it was written.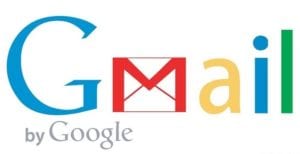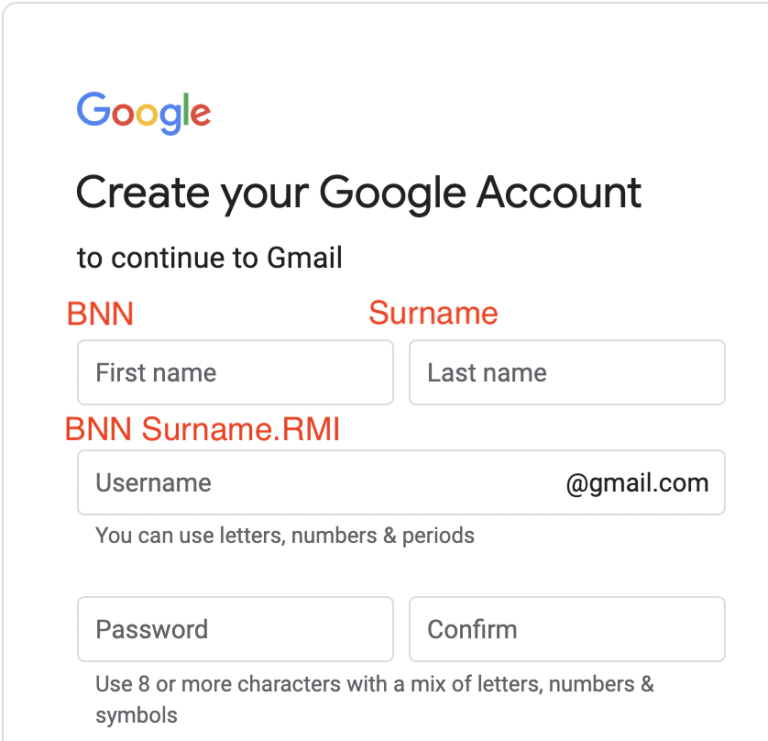 BNN@Gmail 1-2-3
Whether you are an Aspiring Author or you feel called to start your own ministry as a Bridge Builder SIMPLY follow these very easy and light steps below.
1. You will need your BNN and Surname unless you prefer using your real name followed by Author: ErinThiele.NRP@Gmail.com
2.  Username Example: BNN.NRP@Gmail.com or KellyTodd.NRP@Gmail.com
3. On the next page, you will also need a BIRTHDATE
We suggest using the Month and day MM/DD that you began writing your story—when it was birthed—which could be today!
For the YEAR, MM/DD/YY we would suggest either 3 years older or younger than you are.
If your heart is to reach youth, choose a year closer to the audience you want to reach.

Keep in mind that you may be prohibited from accessing certain web-related things you need if you appear too young.
**Begin using this Gmail account for everything related to you as an author.