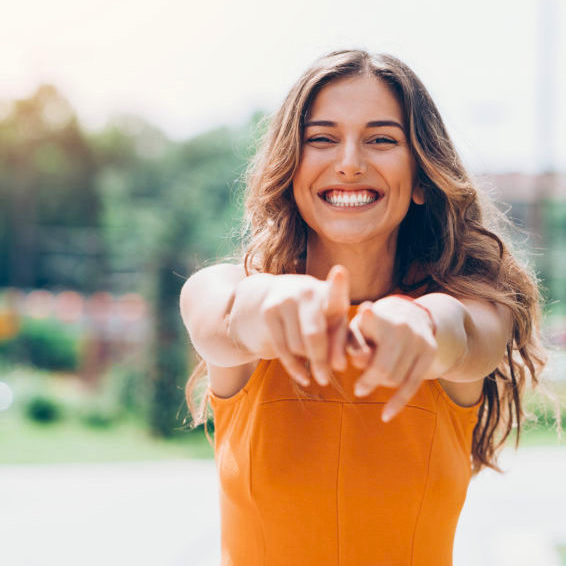 YES, beginning today—YOU are an Author!
"I tell you, you can pray for anything, and if you believe that you've received it, it will be yours."
WELCOME!!
"God can do anything, you know—far more than you could ever imagine or guess or request in your wildest dreams!"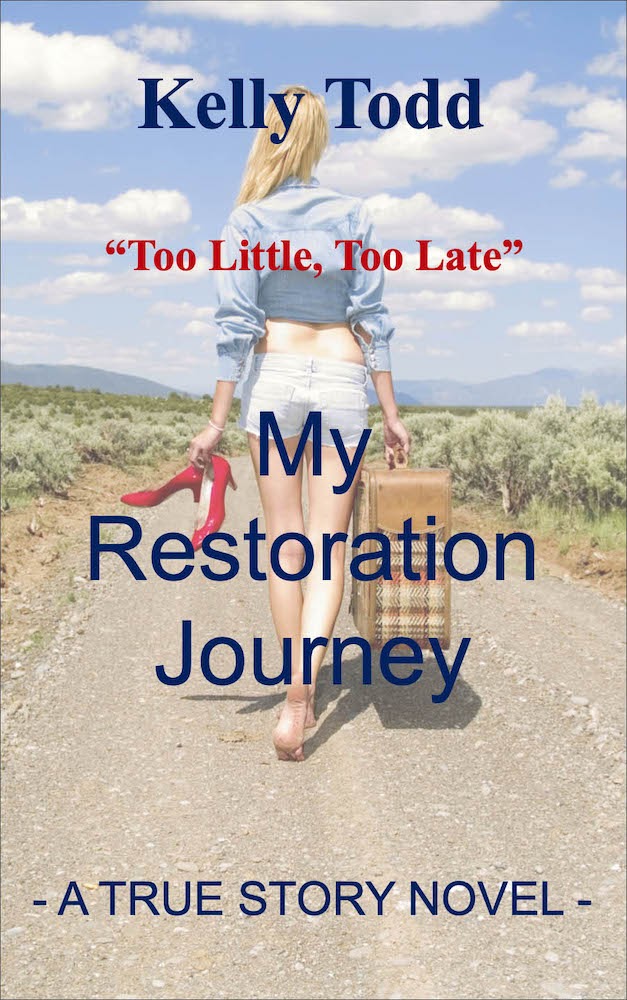 Most of us are on some sort of life journey. If you have always wanted to write a book about your journey, maybe we can interest you in writing a Restoration Journey Real Life Novel like Kelly Todd's "Too Little, Too Late."
We would love to help YOU develop your book and when it's finished actually publish your book. Our "specialty" is the RJN like our Abundant Life Series written by Michele Michaels (not her real name).
When enough of your book has been written, at least 3 chapters, we will share your chapters (one at a time) with other aspiring authors, many from our RMI's Ministry Team to come away with encouraging feedback. If you need editing or proofreading, we will provide that too.
What Comes Next?
When your book is ready to be shared with the world, we will share it on our NarrowRoad Publishing blog that's announced on our Encourager blog for a soft rollout on social media—as our readers will naturally share your chapters if they enjoyed what you wrote— just like Kelly.